Nutrimuscle black towel
100% cotton

Optimal drying

Inimitable style: double -sided nutrimuscle logo

Ideal dimensions: 50 x 90 cm
Learn more
Payment in 3 installments without fees
Splitting the cost of your basket into 3 payments, nothing could be simpler with Alma! Available from 50 euros
Livraison gratuite*
We guarantee fast delivery
in less than 5 days, at your home or in
relay point
1 à 2 jours de livraison supplémentaires
En raison d'un volume important de commande, veuillez observer 1 à 2 jours supplémentaires sur le délai de livraison classique. Merci !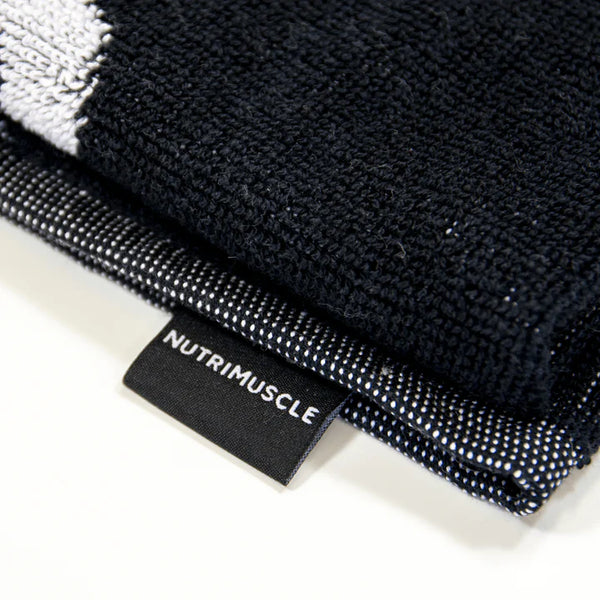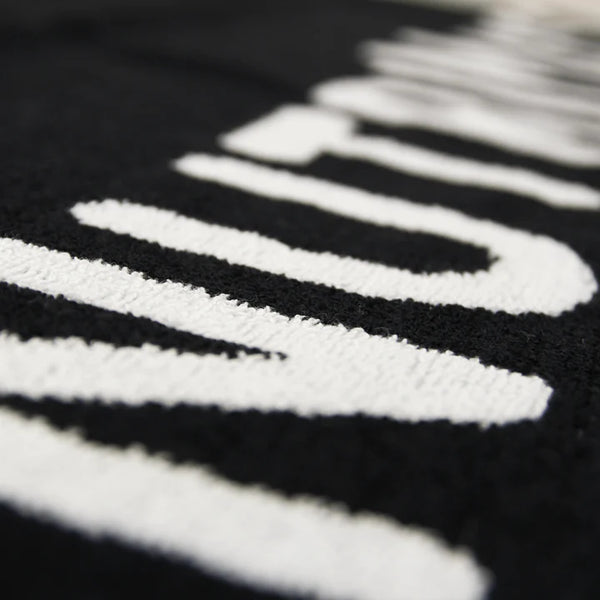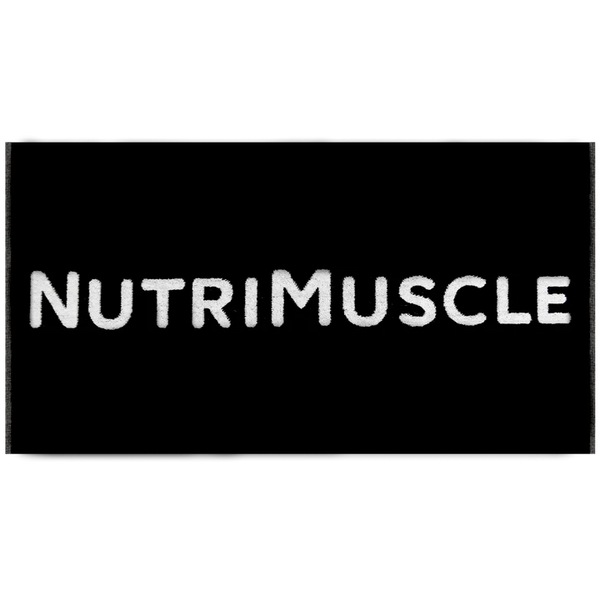 Nutrimuscle black towel
Sale price / Kg
19,95€
Regular price / Kg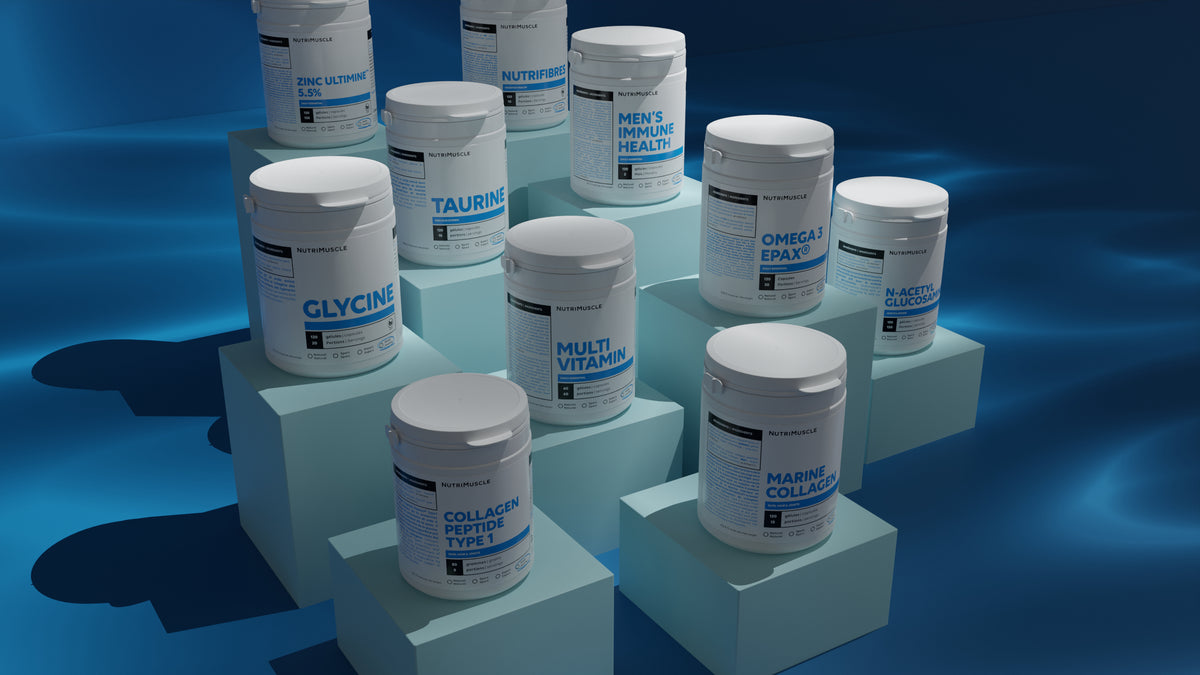 What the product does
100 % cotton
We offer you a 100% cotton towel, with an inimitable style with the Nutrimuscle logo in double side. Our towel is the ideal companion for those who want to surpass themselves every day. Bodybuilding, boxing, swimming, climbing, running, pétanque ... Our towel is suitable for all sports!


the nutrimuscle towel contributes to better performance and a better style. Its dimensions: 50 x90 cm were specially studied for bodybuilding benches.
Everything about this product
Interaction with other Nutrimuscle products
The Nutrimuscle towel acts in synergy with the Nutrimuscle t-shirt to improve your style in training.
Our customer reviews
Your opinions

Free delivery to a relay point from 30€ of purchase
in France
3x payment without fees
from 100€